I've acquired quite a bit of fabric over the last few months as well as some patterns so I thought I would log them here and share my initial ideas.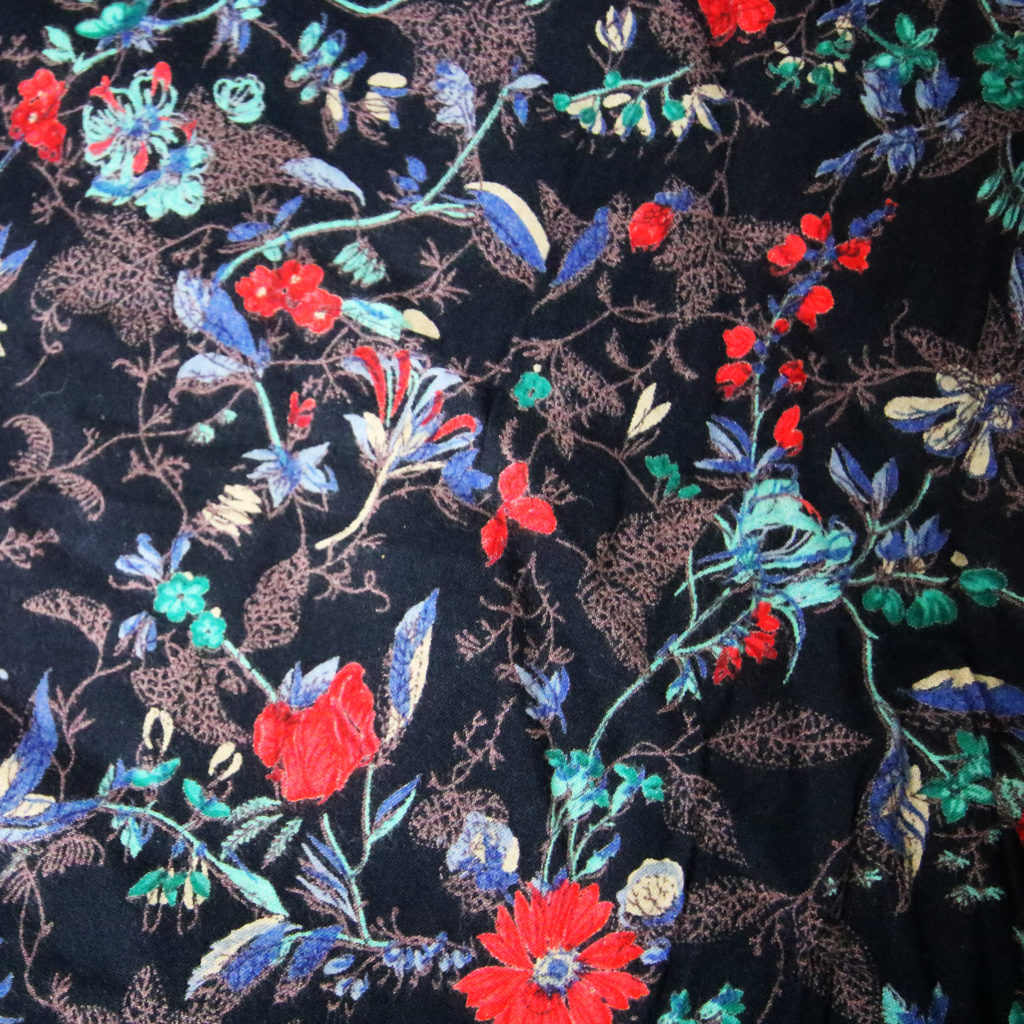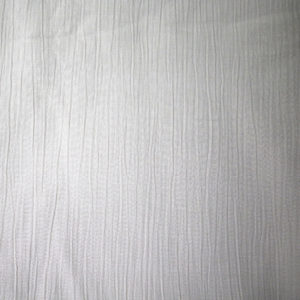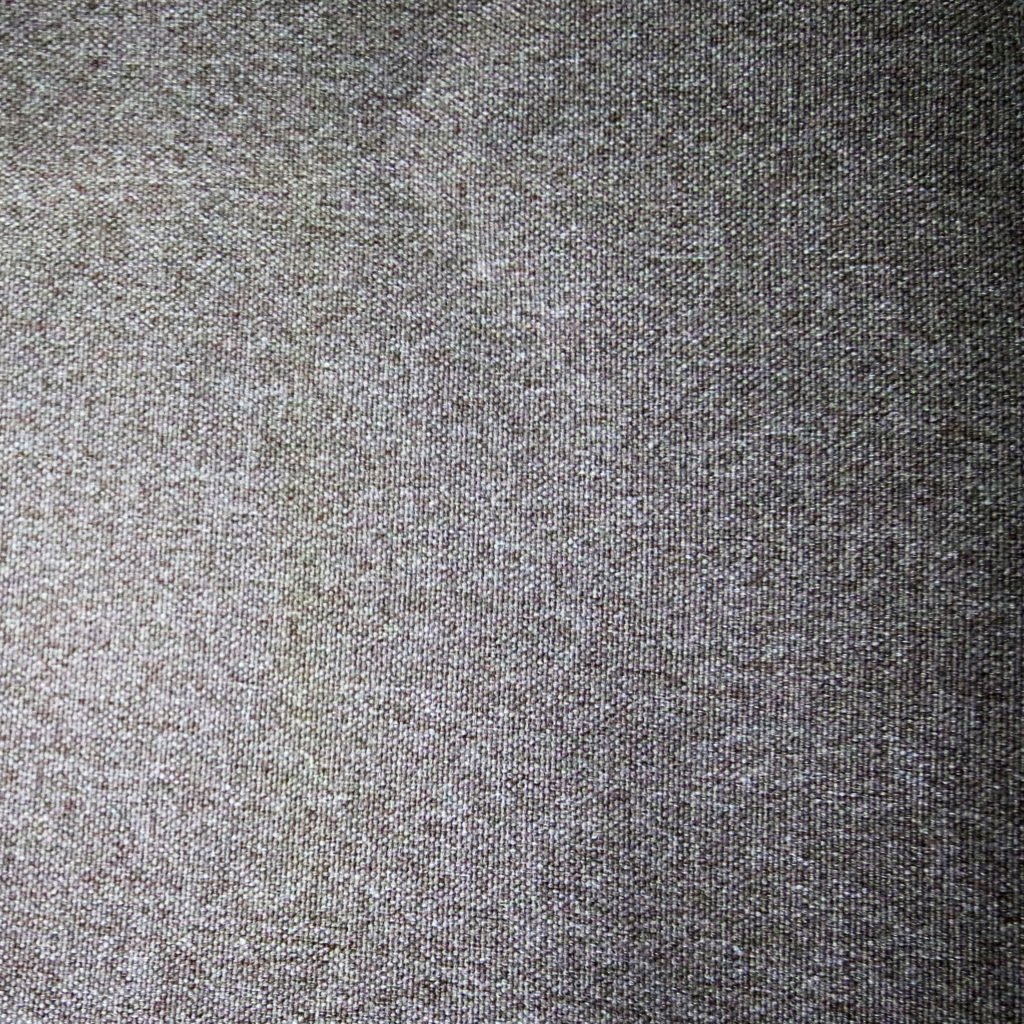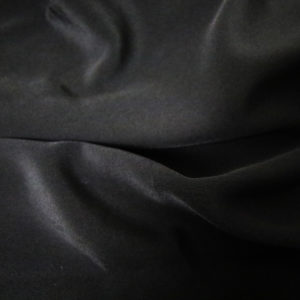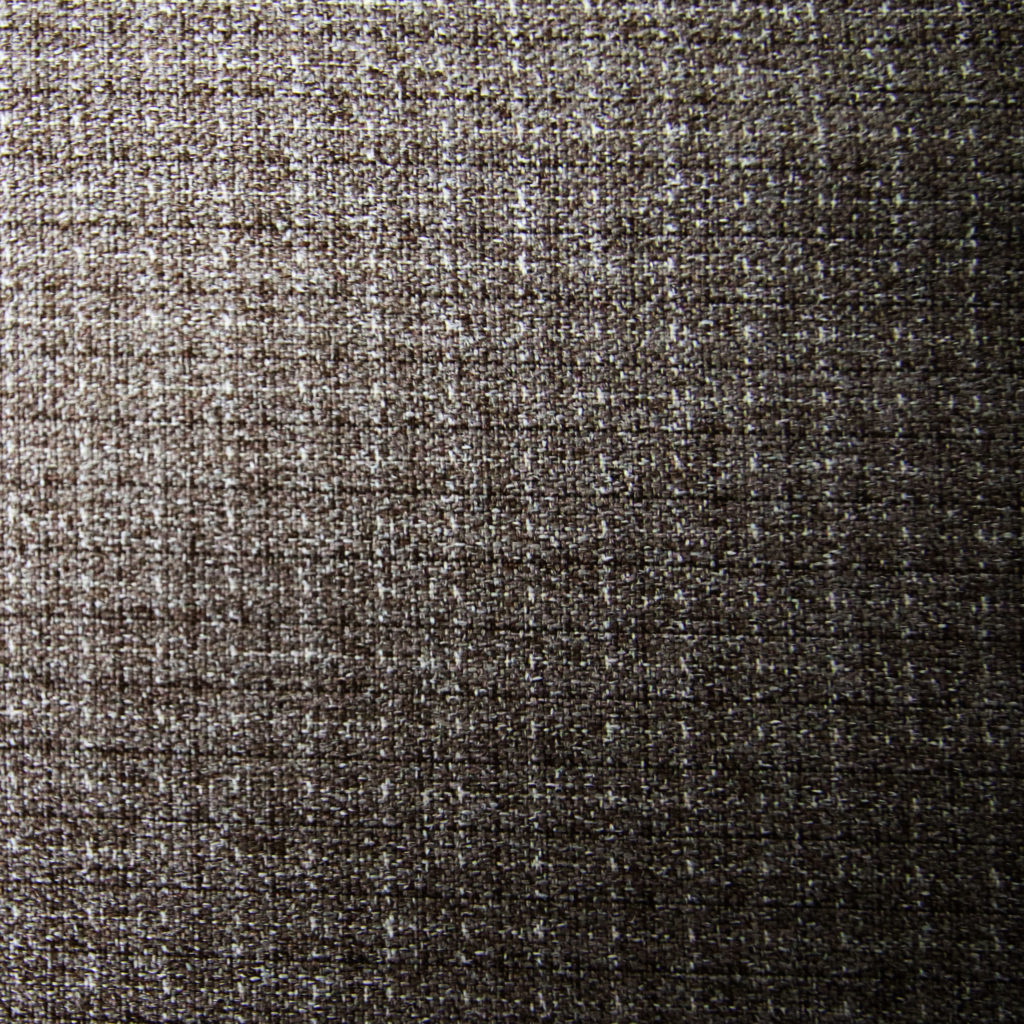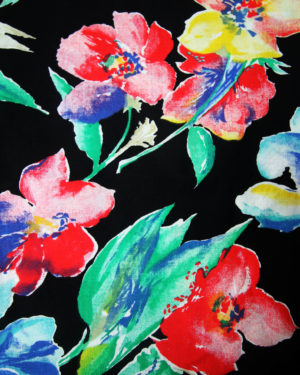 Here are the fabrics that I have recently joined my stash.  Two of them (top two on the right) are actually from my mum's stash, but did originally come from charity shops.
You can watch more of an in depth review of these fabrics on my vlog (viewable below).
Here are all the patterns I have accumulated over the recent months as well.
I have acquired a few toddler patterns, which I plan to use to make an outfit for my niece as her birthday is coming up.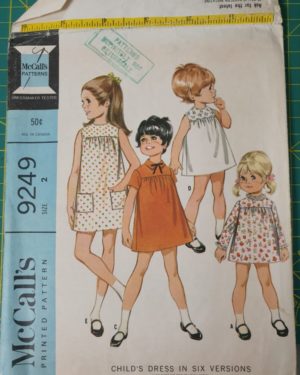 Don't you love it when a fabric from the charity shop actually says what type of fabric it is?  Brilliant!
I think the lack fine crepe would work well with the Colette pattern I picked up at a bargain price.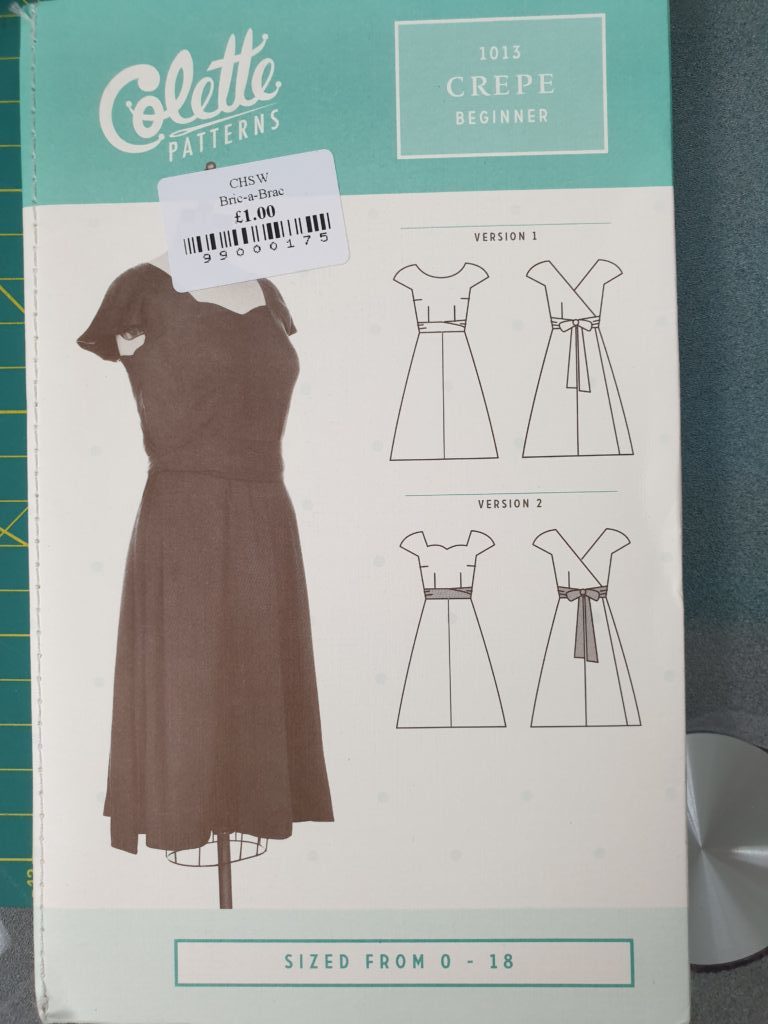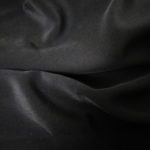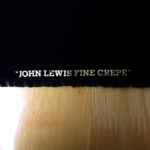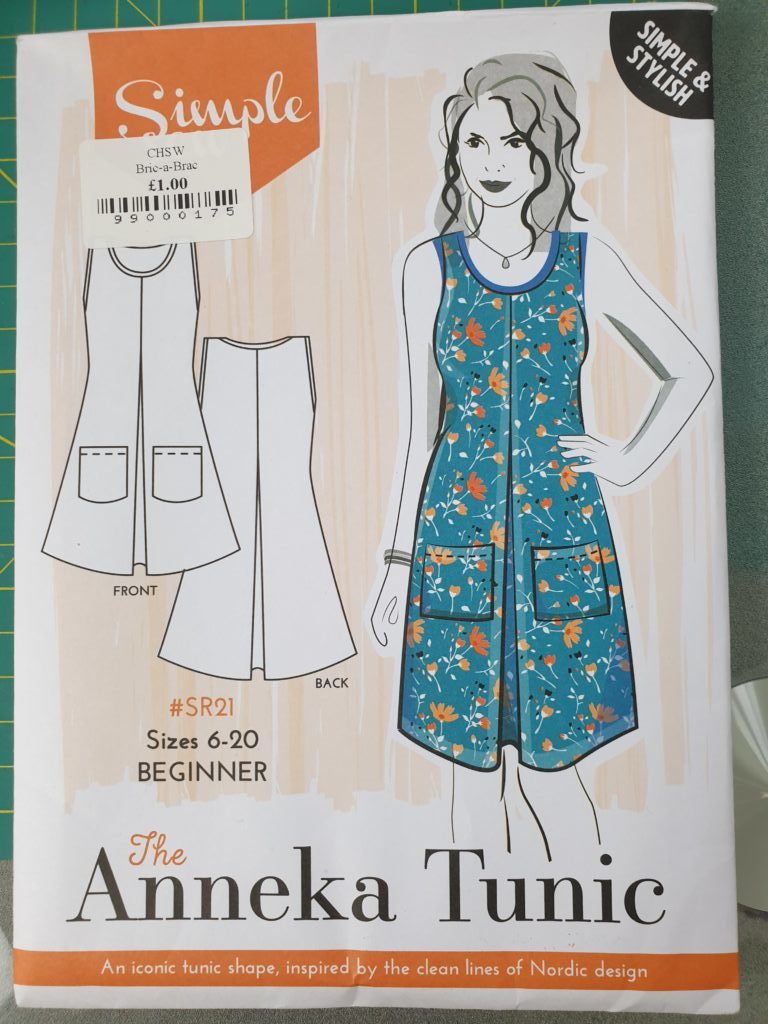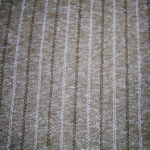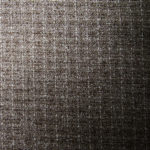 I have a couple of potential fabrics for the Anneka Tunic.  However the top one (stripes) is a knit fabric.  It is fairly stable, but I would need to think about the effect this would have on a woven pattern.
The bottom fabric (with faint criss-cross pattern) is a woven fabric on the other hand and might be the safe option!
I'm planning on turning this old tablecloth net into some sort of cover up/shawl.  I don't think I will use a pattern, but will utilise one corner to benefit from the decorative border.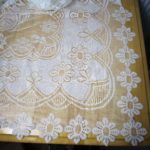 I picked up a few other items from people clearing out as well, and I've gone into a bit more detail about each fabric and pattern in my related video.  You can find the related video from my vlog below: