I love to make a gift for my nearest and dearest, and while I start with huge ambitious plans, I'm normally grappling with time.  Here are a few ideas if you find yourself wanting to make gifts but needing some faster options.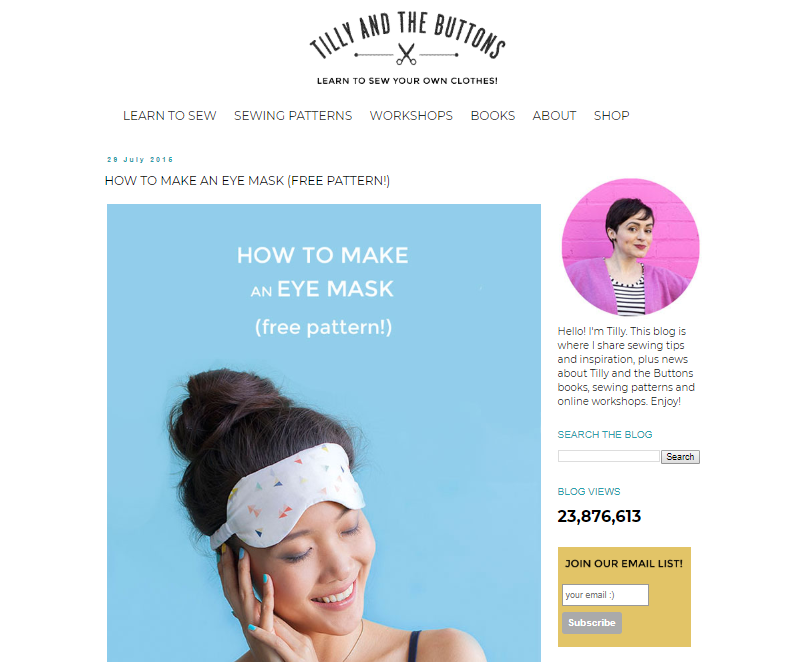 1. Eye Mask (Tilly and the Buttons)
A classic quick and fun make is the eye mask.  A great gift for frequent travelers or someone who likes to wear one in general!  This tutorial is a lovely simple yet effective gift which you could complement with some lavender spray for their pillow or include in a travel pack set.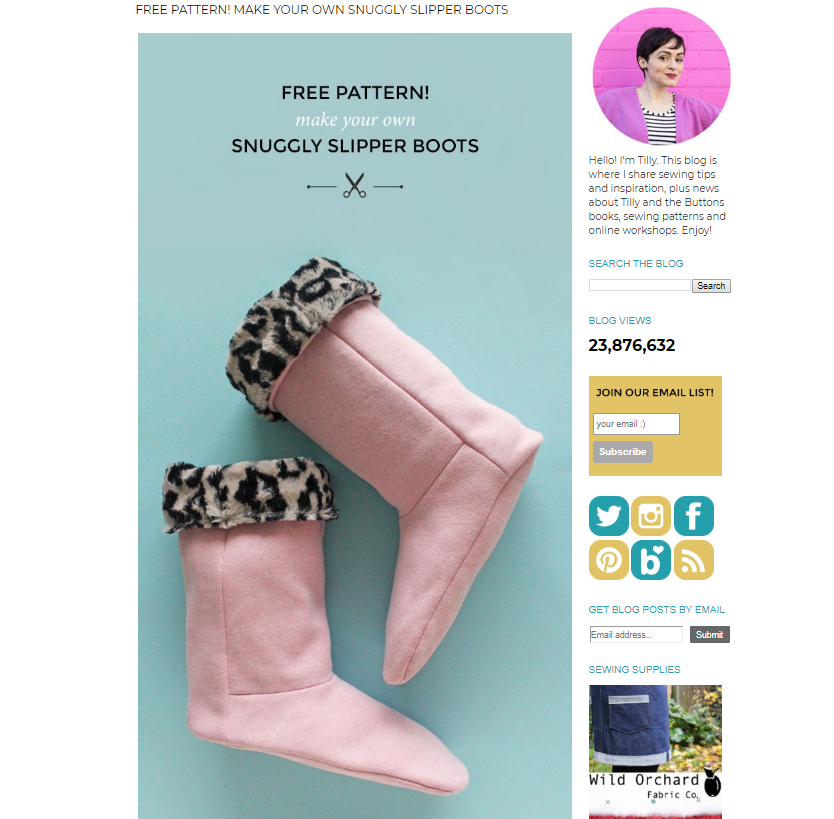 2. Slippers (Tilly and the Buttons)
I haven't made this one yet, but it is definitely on my list!  TATB also have this fabulous pattern for free on their website as well.
This one might be a slightly longer make and you might need to make more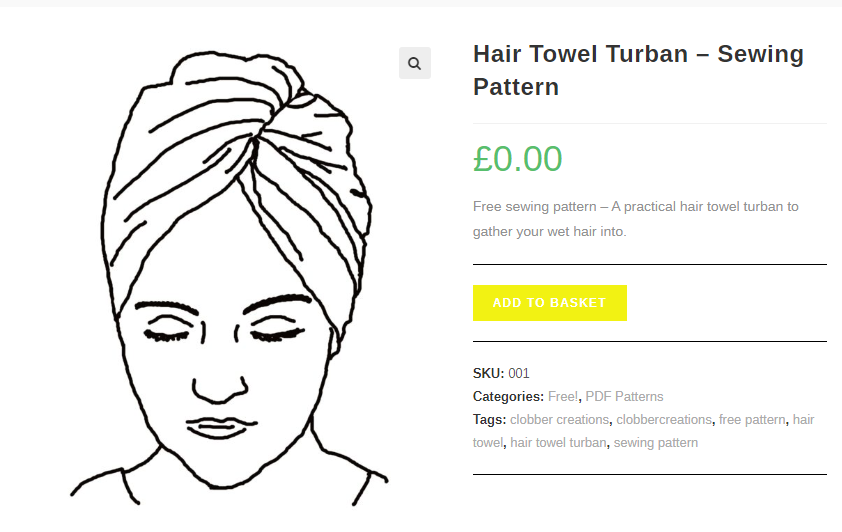 This is a pattern I shared earlier in the year and it is free to download from this website here.  There is also a youtube video which guides you through how to make it.  You only need a small towel and a bit of elastic to make it and you only cut out two pattern pieces.
The classic tote bag is a great gift.  There are so many free patterns out there, it's difficult to pin point one in particular.  You could also find a pattern in a library book.  It's a good universal gift that would suit a lot of people.
The photo is from Mollie Makes which has a 20 minute bag tutorial.  I haven;t tried it but it looks like it could be a good one to try.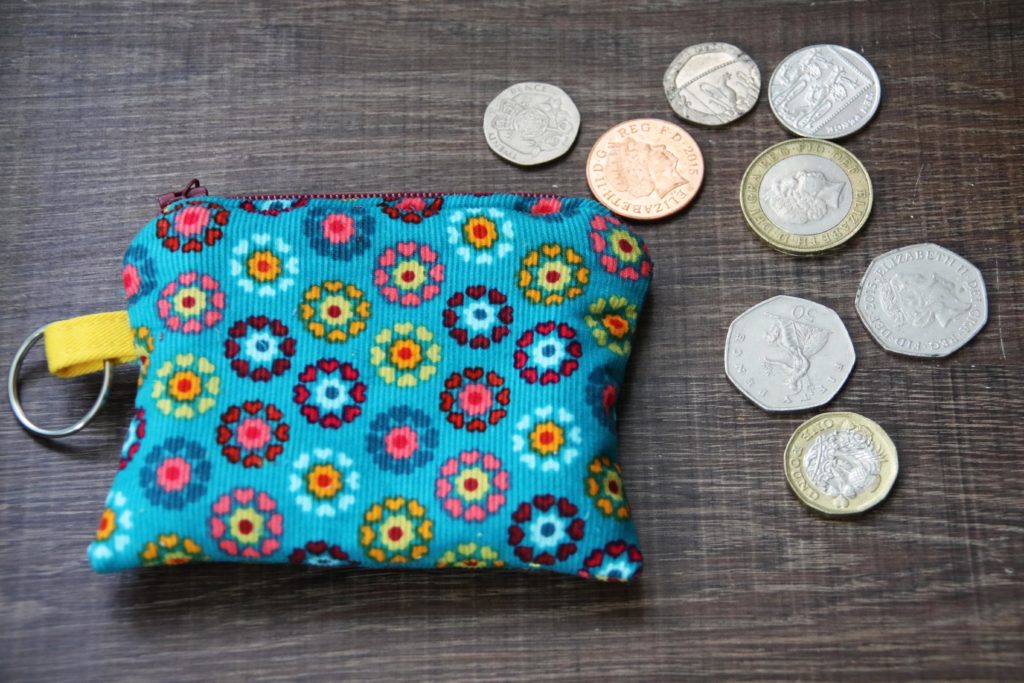 This is another versatile option because you can make one for a variety of uses:
Add money to complement the purse
Add items to make it a vanity set
Gift little haberdashery items to a sewing friend such as buttons or a mini sewing kit
Make it longer to create a pencil case or crochet hook case
You can read and watch my tutorial on how to make a simple lined zipper pouch.
That's all my ideas for today.  If you do have any useful quick free sewing gift ideas to share, I'd love to hear them in the comments below, or feel free to contact me.
I've linked my video on these ideas below: