Today I am excited to (finally) share a tutorial I filmed a while back!  It's a water bottle carrier which I use practically every day.  I thought it might help someone else who would like one or wants a gift idea!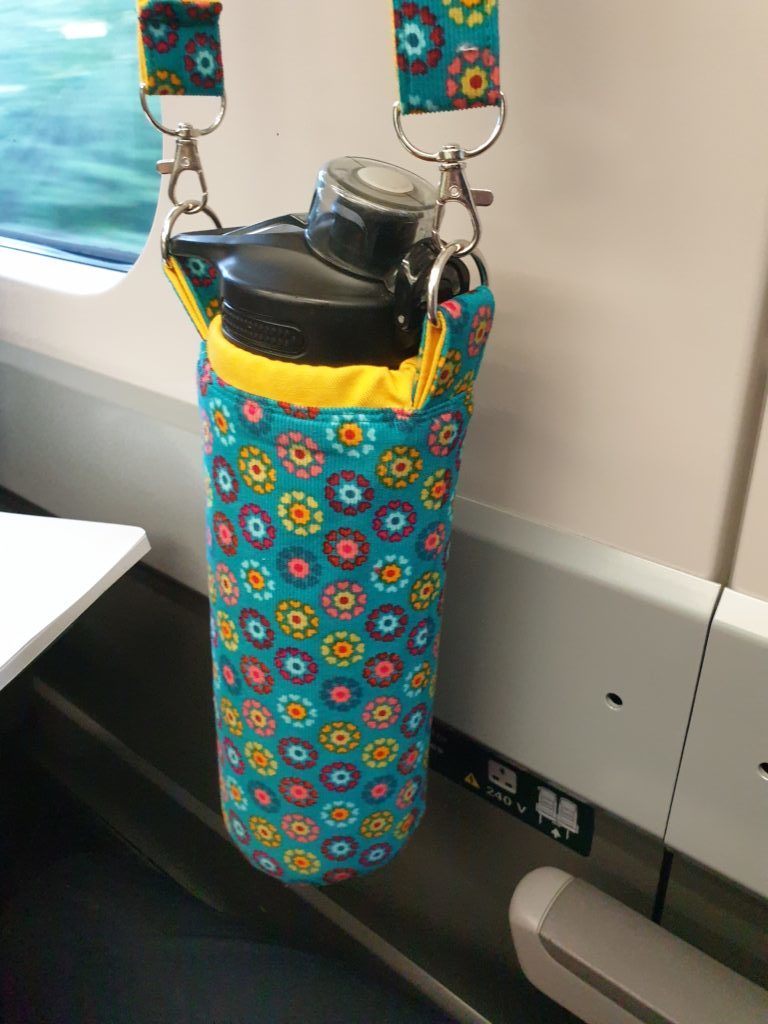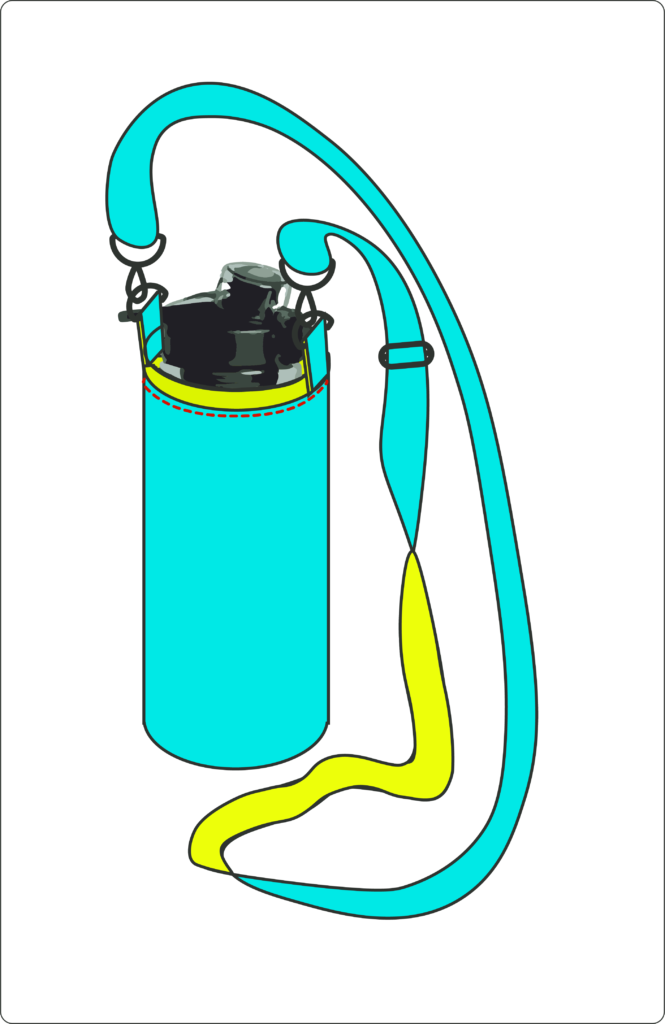 Continue reading
I recently showed you the bag I made for work.  I have a few small items I take to work and I always struggled to find them in my old bag.  Seeing as I had some leftover fabric, I decided to create a small zipped purse to keep these items together.  I've shared the process here.
In the photos above, you can see a few suggestions on how to use your finished purse – the possibilities!
Continue reading