One of my 2020 goals is to get through my mending pile and fix items as I go along.  I finally got round to my first project, which was to mend a tunic dress I bought years ago.  The hem stitching had come away on the majority of it so I had not worn it for a while.  It was time to resolve the issue.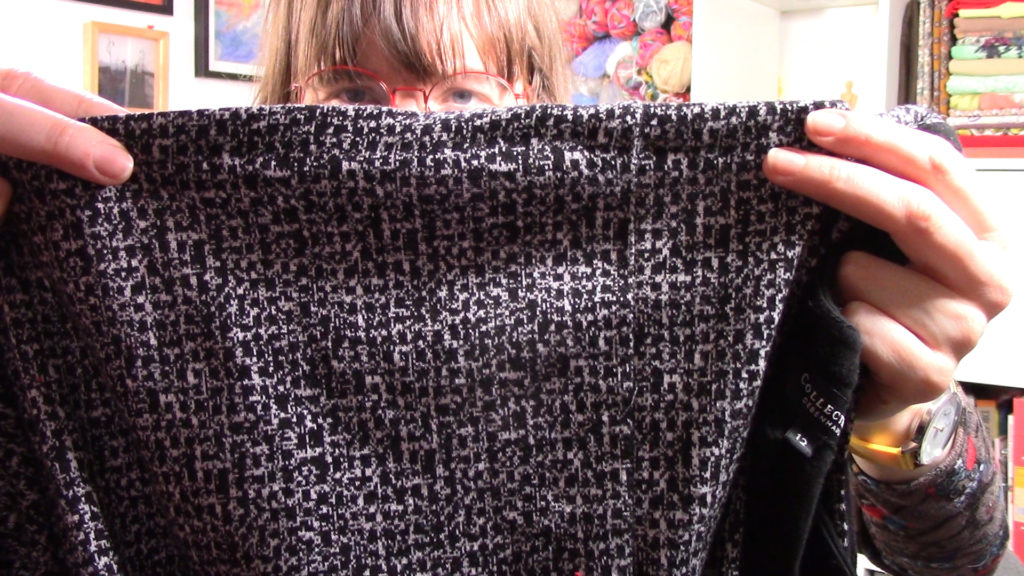 Garment: Tunic dress (shop bought)
Fabric type: Knit (quite stable)
Problem: hem needs restitching
Solution: Blind hem to match original hem appearance
Resources required: Blind hem foot (optional), matching thread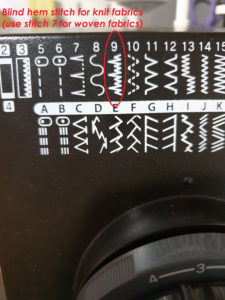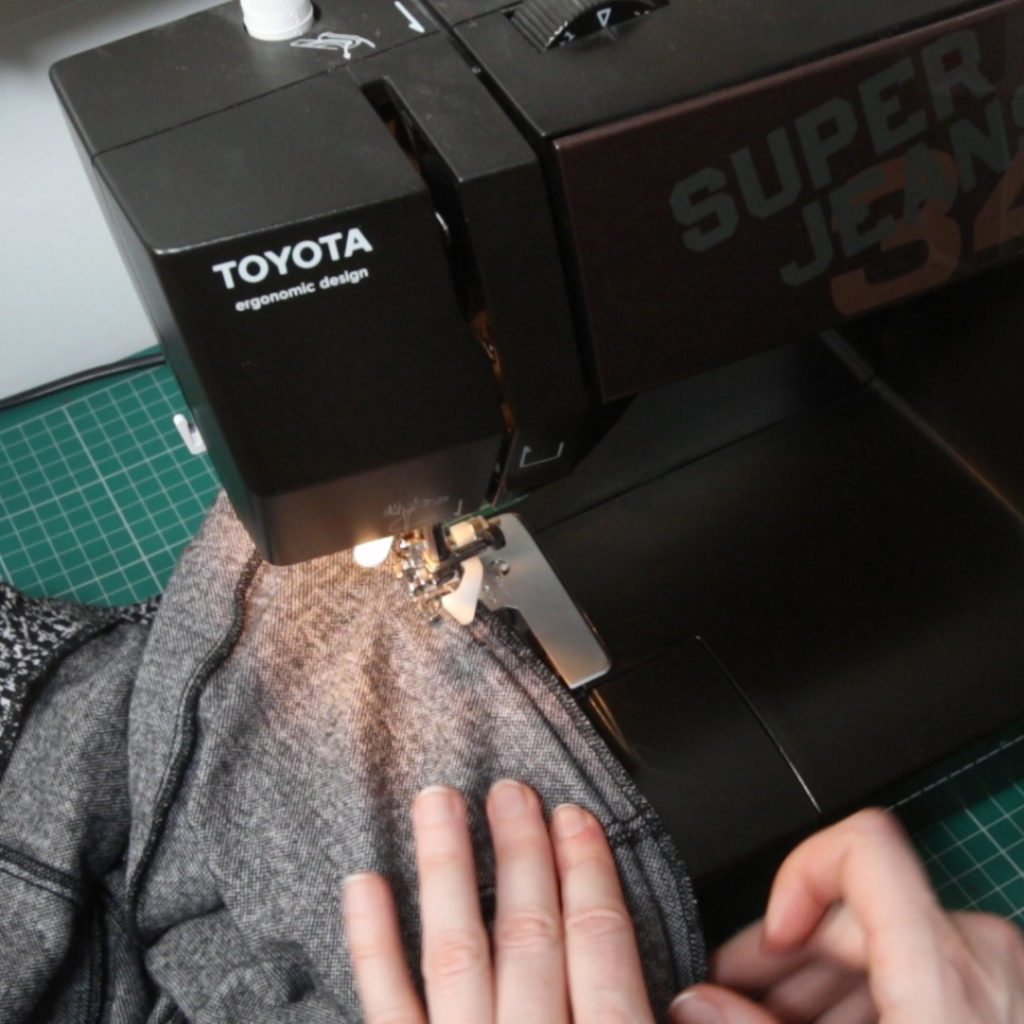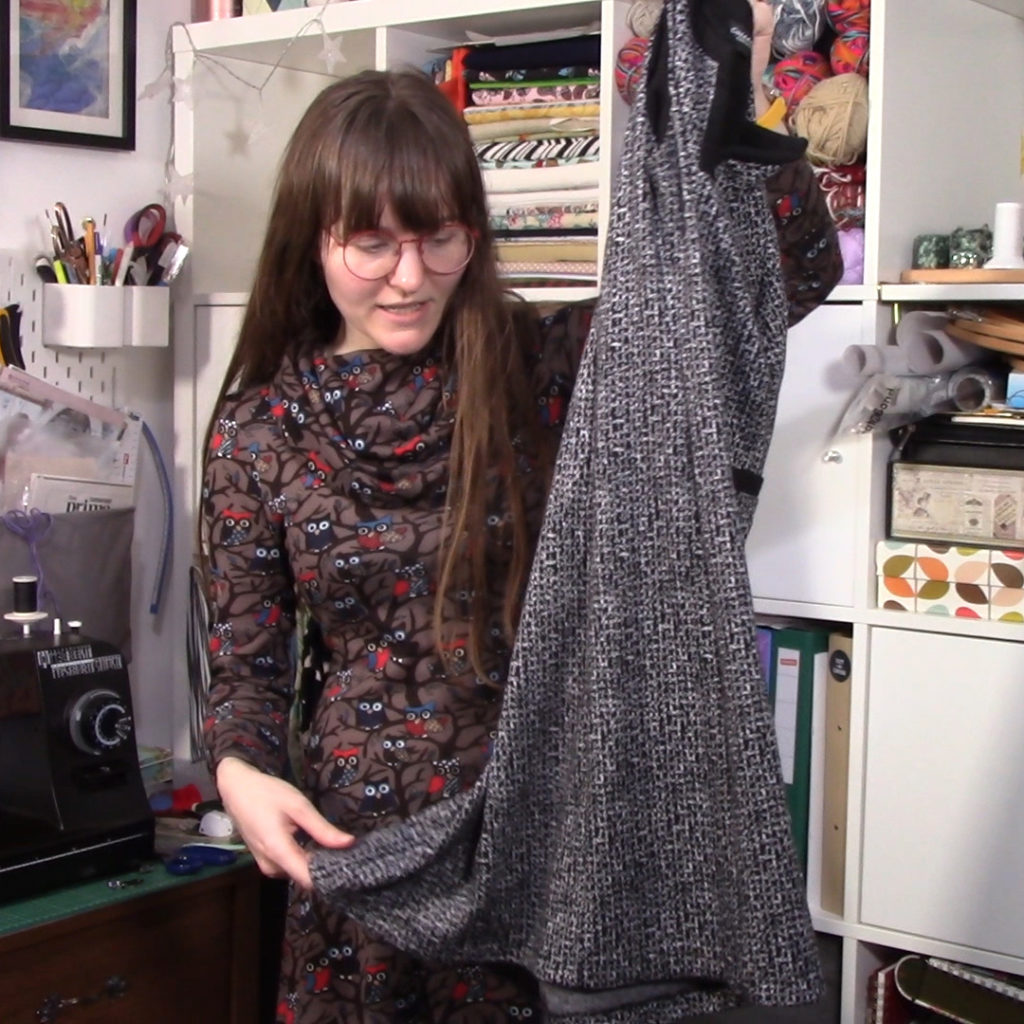 On my machine (Toyota Super Jeans 34) the stitch to use for stretch blind hems is stitch 9.  If I wanted a blind hem, I would use stitch 7 instead.  Both stitches allow you to create a hem which is still machine sewn but avoids an obvious line of stitching, which is great for certain projects where this line of stitching would spoil the appearance.
This is the first time I have tried out this hemming method, and I was impressed with the result.  Fortunately, this fabric is so busy that it is very forgiving, but I will need to be much more careful and accurate on a less forgiving one!
I'm really pleased I finally mended this dress as I learned a new way to hem along the way.
You can watch more about this mending project and how to create your own blind hem on the vlog: